With just under two weeks until Eroticon Live 2016 I wanted to say a huge THANK YOU! to this  year's sponsors.
Over the years the sponsors have been an integral part of the conference and this year I'm thrilled to have three familiar sponsors and one newbie to introduce.

We're HUGE fans of Doxy at Eroticon Live and WSR, as are many many of our delegates. If you've not read/listened to Girl on the Net's review of the Doxy massager it is possibly the best sex toy review ever, and if not the best, certainly my favourite. NSFW obvs!
Not only do Doxy create awesome sex toys they are genuinely lovely people who are always fun to spend time with and talk business with.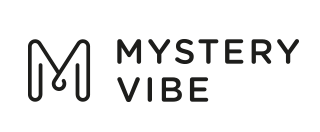 MysteryVibe first sponsored Eroticon Live in 2015 and I'm really looking forward to seeing how the Crescendo product and company have progressed since last year.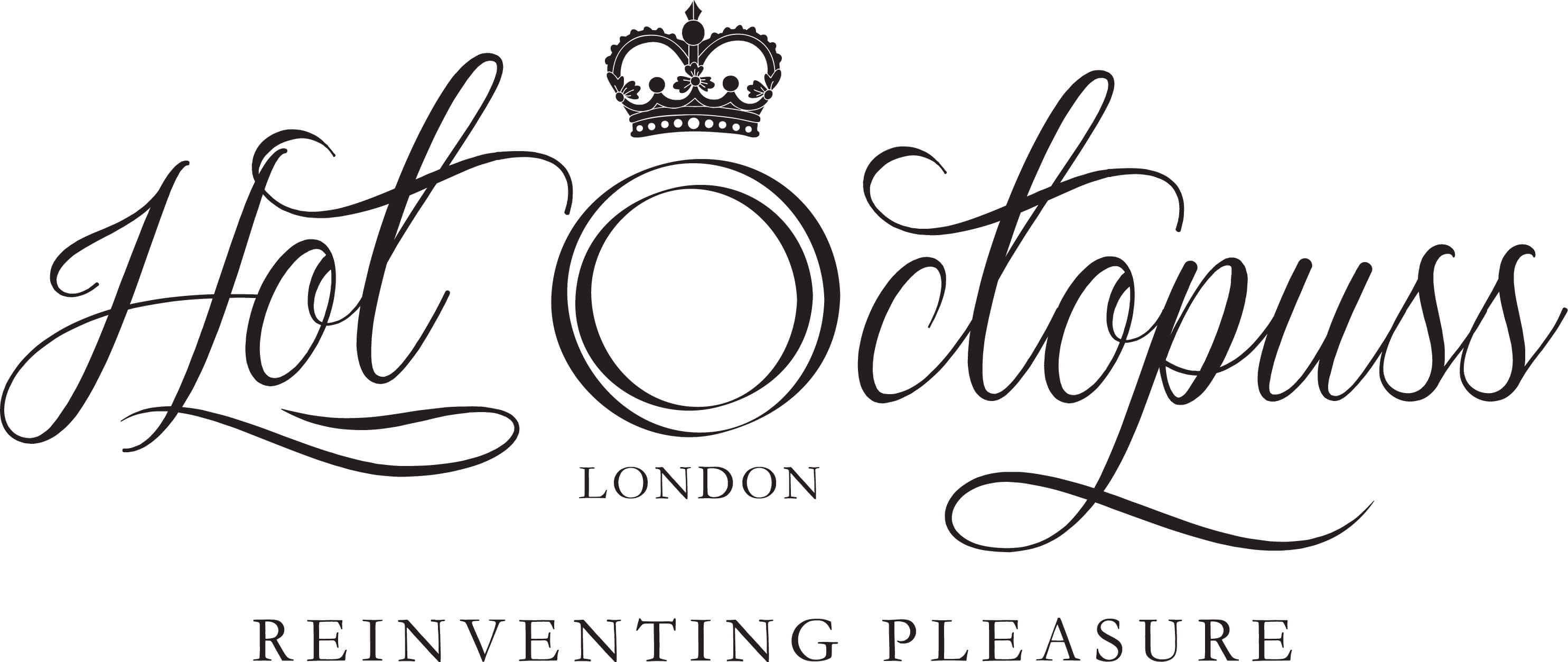 Hot Octopuss were a great hit at Eroticon Live last year and I'm so happy to have them sponsoring again. They were super generous with their time speaking with delegates as well as bringing along a little stash of goodies for everyone attending.
Their products are innovative and their website has some great content on sex, relationships and life.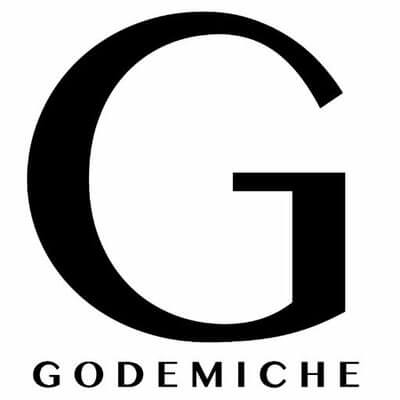 I'm really pleased to be introducing Godemiche to Eroticon Live. Adam and Monica who run the company and create the beautiful silicone dildos are wonderfully warm people with great enthusiasm and passion for their business.
The speakers…
It isn't just the sponsors who bring innovation and inspiration to Eroticon Live, oh no! As ever the speakers for this year are a stunning range of clever, thoughtful, generous creatives who are willing to share their knowledge and experience with their peers. While there are many characters at Eroticon Live there are very few egos, it really is a wonderfully supportive and sharing space.
Clickety cick HERE for more details about the sessions and speaker.
As with every conference there's a Meet and Greet online and in-person. Molly Moore is hosting the online version and you can catch up with all the other delegates on her blog. The real-time event is on Friday 20th May, details on Molly's blog too and on the conference schedule page. The Saturday night get together is a low key bar occupation allowing folk time to decompress and allow the fizzing inspiration and creativity out of their heads before the Sunday sessions.
And finally…
This will be the last Eroticon Live conference that I'll be leading on. It is time for me to handover Eroticon to new hands and heads and pursue other projects.
To get your hands on a ticket to this year's Eroticon Live, head over to Eroticonlive.com