2018 Delegate Sponsors
New for Eroticon 2017; Delegate Sponsors
These are individuals and companies that have contributed towards our ticket pool. Tickets in the pool will be allocated shortly before the conference to people who would otherwise not have been able to make it. Would you like help others attend? Choose the Delegate Sponsor option w!hen you buy your own ticket, or if you're a business get in touch with us via Our Contact Page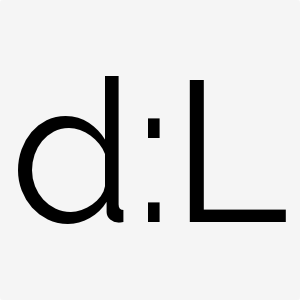 decoded:Legal
Delegate Sponsor
English law firm advising Internet, telecoms, technology and healthcare start-ups and businesses. Pragmatic advice at a reasonable, predictable price.
Check out their website at decoded:Legal
Lubezilla
Delegate Sponsor
We offer the most extensive and unique range of lubricants on the Web. Our goal is to provide important product information most online websites neglect. lubezilla.com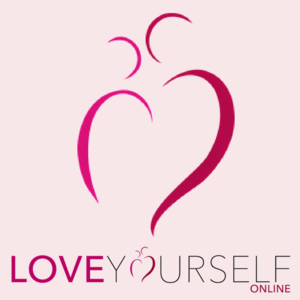 LoveYourself Online
Delegate Sponsor
Loveyourself Online wants you to indulge in your fetishes and desires. Whether vast or small, however timid or kinky you are, we'll have a product to suit your ever need.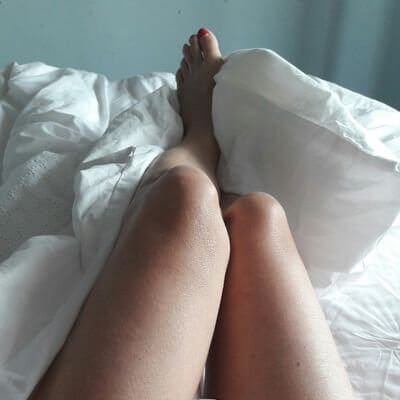 eye
Delegate Sponsor
Insatiably curious, deep-end jumper-iner, autocorrect wrestler, collector of sounds & feels & moments, drinker of gold
Find eye's blog at cleareyedgirl
And these are our sponsors, without whom the event would not be possible at all – thank you!