2018 Speakers
Since 2012 Eroticon has been bringing you the best and most exciting speakers from around the world.  Stay tuned to this page for speaker updates.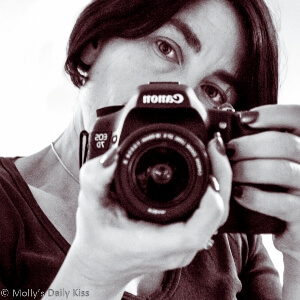 Molly Moore
Eroticon Director of Operations
Molly Moore is the writer of the successful sex blog, mollysdailykiss.com. Her blog is marriage of words and images and most of her writing is based on her own experiences and contains strong autobiographical content. She is the founder of Sinful Sunday; a project to encourage bloggers to have fun with their cameras creating erotic images and, The Pussy Pride Project; a celebration of all that is wonderful about pussies. She is also the owner and editor of Elust Sex Blogs; a monthly digest of the hottest sex related writing on the internet.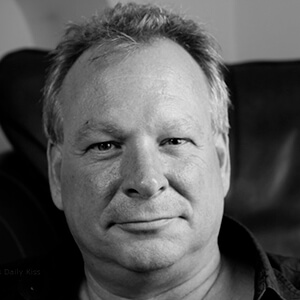 Michael Knight
Eroticon Technical Director and ConDom
Michael has worked in a wide variety of technical fields over the year, some of them successfully. Most days you can find him slaving away over a hot computer doing a variety of web based things. You can have him slave over your website by visiting him at Subtlemark  He has started  his own feeble attempt at blogging which can be found at This D/s Life. Michael likes making Brits feel comfortable with Murricans, mostly by spanking them. He also enjoys writing about himself in the third person.
Have a Session Proposal?
Click the Sexy Button