Home
4th March - 5th March, Eroticon 2017 starts in...

Subscribe to our mailing list
Be the first to get Eroticon ticket releases, speaker announcements and more!
Latest Posts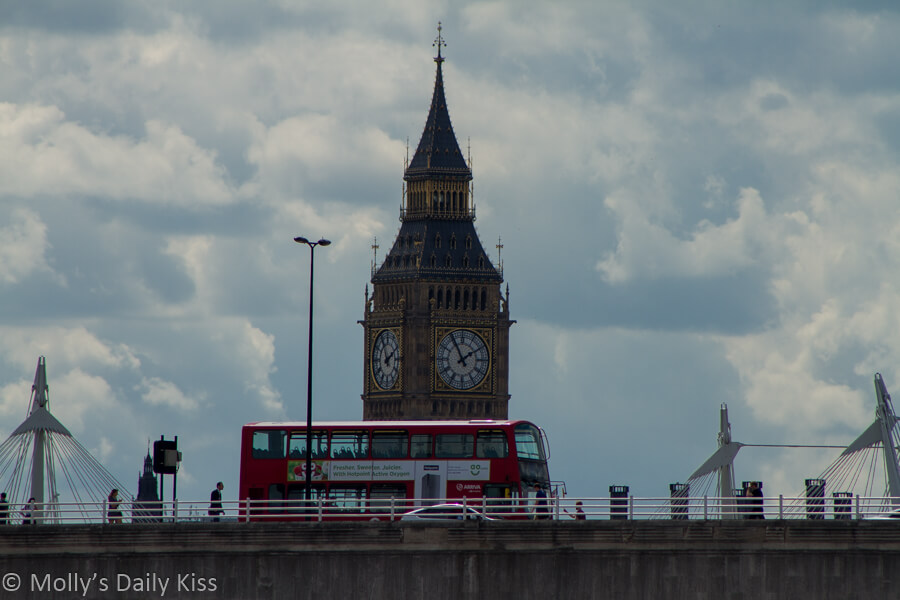 As many of you know I am a Philadelphia boy, born and raised. Wait, that's the opening of The Fresh Prince of Bel Air. But it is true none the less. I have been living here in the UK for five and a half years now and spend a great deal of my time in London. I thought...
Copyright Eroticon 2016© All rights reserved. I hereby assert my rights as the author/creator of original material and images posted on this site. No part of this website may be reproduced or transmitted in any form or by any means, electronic, mechanical, photocopying, recording or otherwise, without prior permission of the website owner. Any Person or Persons found to be infringing copyright will face legal action