Home
Eroticon 2018
On Sale Now!
"Eroticon, it's better when you come!"

Subscribe to our mailing list
Be the first to get Eroticon ticket releases, speaker announcements and more!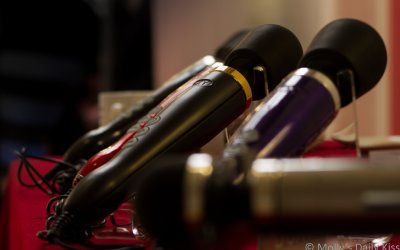 The conference is over, the sponsor stands all packed away, and hopefully you're all enjoying a well-earned rest before you take all the inspiration and advice and start creating amazing blog posts, stories, videos and art. Thank you so much to each and every person...
Copyright Eroticon 2016© All rights reserved. I hereby assert my rights as the author/creator of original material and images posted on this site. No part of this website may be reproduced or transmitted in any form or by any means, electronic, mechanical, photocopying, recording or otherwise, without prior permission of the website owner. Any Person or Persons found to be infringing copyright will face legal action