Home
4th March - 5th March, Eroticon 2017 starts in...

Subscribe to our mailing list
Be the first to get Eroticon ticket releases, speaker announcements and more!
Latest Posts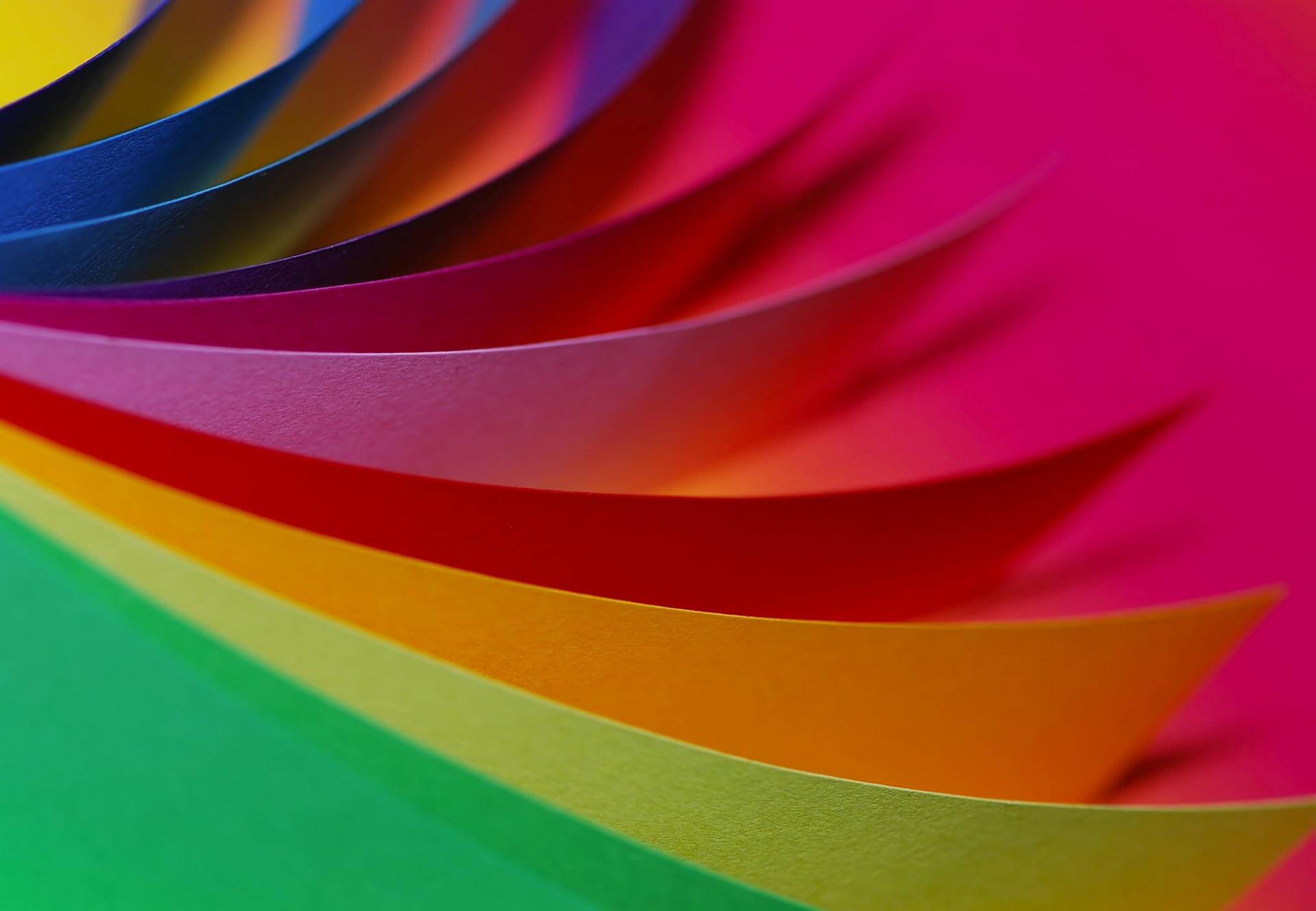 A while ago someone emailed to ask me about anonymity at Eroticon. Understandably, given that a lot of the people who attend write under pseudonyms, it's one of the most frequently asked questions. Can I stay anonymous if I attend Eroticon? And what processes...
Copyright Eroticon 2016© All rights reserved. I hereby assert my rights as the author/creator of original material and images posted on this site. No part of this website may be reproduced or transmitted in any form or by any means, electronic, mechanical, photocopying, recording or otherwise, without prior permission of the website owner. Any Person or Persons found to be infringing copyright will face legal action