Arlington House Eroticon 2018 Venue
The Arlington House Eroticon 2018 Venue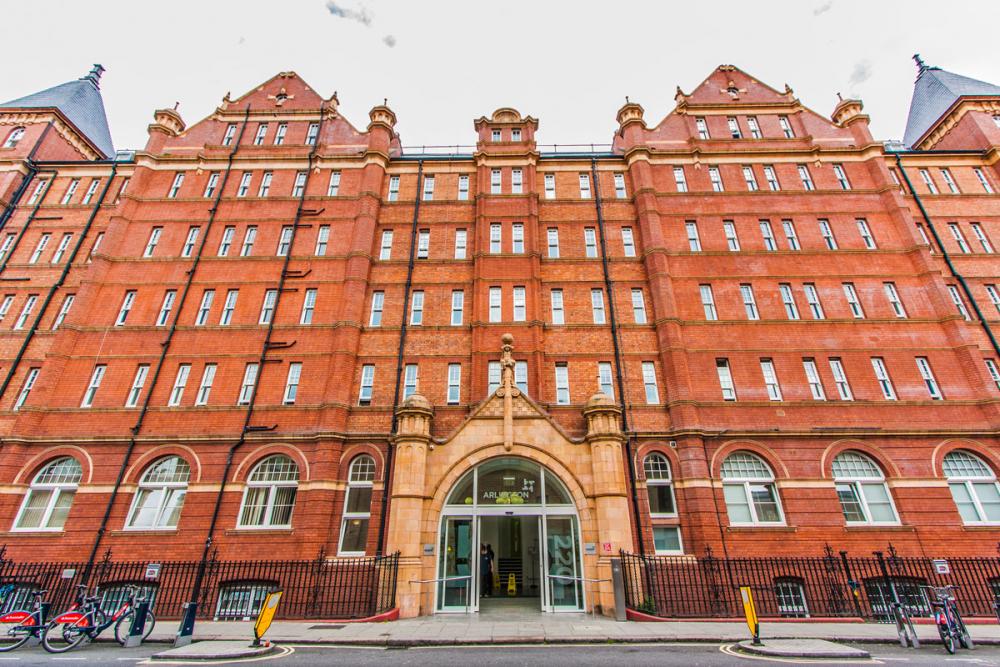 The Arlington House is not only a beautiful modern venue, it's also is a social enterprise with all income generated by the conference venue going to support housing for the homeless. In their words.
Arlington is the largest mixed use homeless hostel in the UK and helps people to move on to secure homes and more stable futures.
We feel that this venue offers us not only the best possible location, right in the heart of Camden, but also helps those in need. A win-win for everyone!