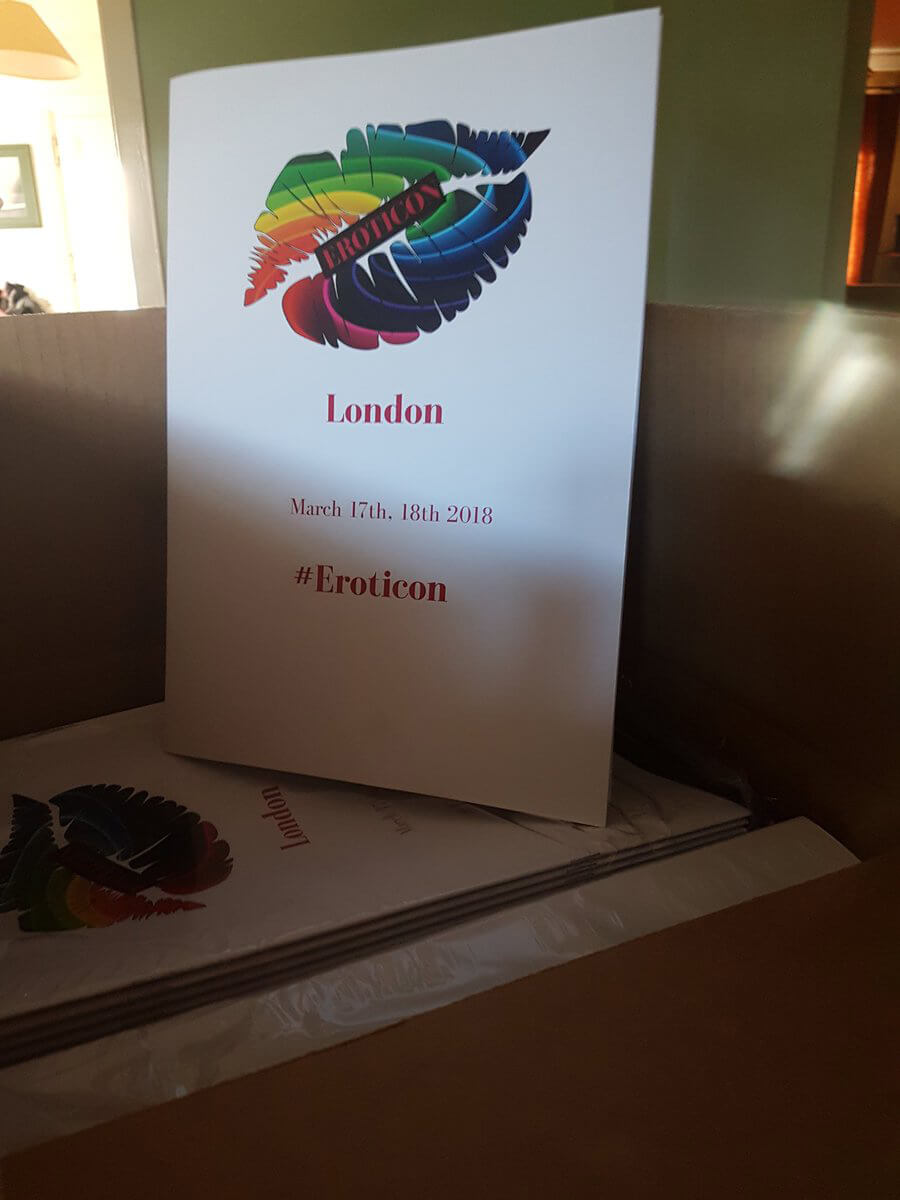 The annual conference for sex bloggers, erotic writers and other erotic creatives.
Eroticon started as a place for sex bloggers and writers to hone their craft, and now it has grown to bring together the wider erotic community. Once a year, in London, erotic creatives of all types gather to talk about sex, writing, drawing, podcasting, blogging and activism – sharing their experience and meeting others who work in the erotic space.
Learn more about the history of Eroticon.
The goals of Eroticon are many, but foremost is offering an event that is inclusive and diverse. Opening up our space to people who are different so they feel safe to share and grow is paramount. With that, comes our natural desire to be sex positive and offer sessions that tap into the pulse of the changing sex culture.
What happens at Eroticon?
Talks and workshops
Previous talks and workshops have included legal tips for sex writers and bloggers, disability and sex work, self-editing tips, taboo topics within fiction writing, and different approaches to sex toy activism. We are always open to new topics of discussion, and especially interested in hearing from people who have not spoken at Eroticon before – why not submit a session proposal?
Kink demonstrations
Eroticon also promotes a friendly, safe, anonymous environment to explore kink as well as get to know like-minded people within the community. Whether it's making a whip and cuffs with Kinkcraft, or learning about wax play or the vac bed in Kink Lab, Eroticon brings forward knowledgeable practitioners to help you learn more about different kink play. This is an opportunity to interact with people you've only communicated with online. Bringing people face to face, Eroticon becomes that safe place to connect with long time friends or meet new people within the community. It's about connection because connection sustains the whole.
Professional development and networking
Another important component of this event is its place in personal and professional development. Everyone, from sponsors to attendees, walks away with a greater knowledge of ways they can improve themselves. Whether it's blogging and writing more, learning new methods of raising your website visibility, or figuring out how to pitch work, this conference facilitates growth. As mentioned above, that growth can extend into personal areas as well. Making new connections and learning about your abilities, how your words can change the world, and helping you find confidence in your creative voice.
Eroticon is an event in the erotic world that does so much more than just promote sex. Eroticon is about change, growth, community, education, and development. We welcome you to be a part of our growing history.
Meet The Eroticon Organizers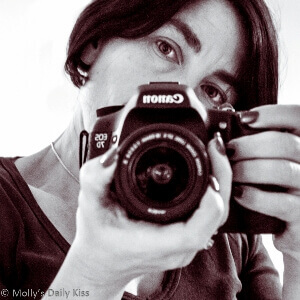 MOLLY MOORE
Director of Operations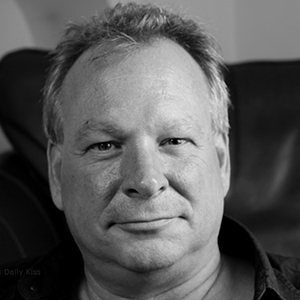 MICHAEL KNIGHT
Technical Director
Eroticon is life-changing for some, life-affirming for the rest of us. I have had more memorable, mindblowing fun there than practically anywhere else.
- Zak Jane Keir
a relaxed, friendly environment that will leave you feeling confident and inspired. Come and hang out with the most wonderful bunch of sexy, fun and lovely writers and aspiring writers of erotica
- Euclidean Point
Suitable for both published and aspiring erotica writers. The friendliest sexiest people to hang with for a weekend too!
- Masters Eye
Eroticon is the place to go if you are interested in creating better erotica and connecting with the amazing community around it.
- Kink Craft
Eroticon has helped me with my self-confidence and to finally accept that I am who I am and that I am actually damn proud of that.
- Marie A. Rebelle
excellent speakers, great food, invaluable info & entertaining. Great craic
- Abbi Rode