Saturday Night Social
Show and Social
What better way to unwind after an exciting day at Eroticon than an evening of entertainment and conversation?
The show starts at 8:00PM but you can be there as early as 6:30PM if you want to get your dinner.  Be sure to bring your Eroticon credentials (You don't have to wear them) to be admitted to our reserved area.
The precise location will be revealed at the event but it is near Kings Cross and is an accessible venue. If you have a partner who will be in town, but not attending Eroticon tickets can be purchased in advance for £10 by emailing info@writesexright.com
Saturday Night Social Venue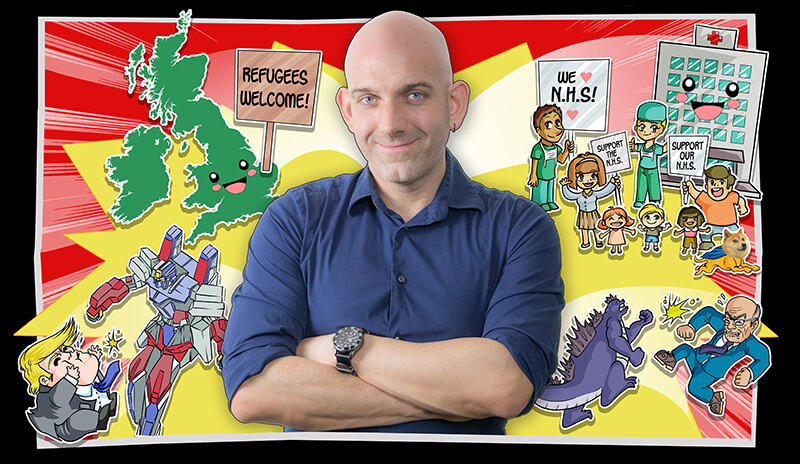 Chris Coltrane
Compere
Chris Coltrane is a socialist comedian and political activist who puts love and hope at the core of his comedy. You may remember him from horn-fuelled stand-up performances at Kinky Salon, or from Lolitics, his Camden club and podcast where comedians "smash the Tories with punchlines". His 5th stand-up show Socialist Fun-Times was a sell-out at the Fringe. On the other hand, his YouTube show The News For Idiots get watched by what he describes as "almost some people".
http://www.chriscoltrane.co.uk/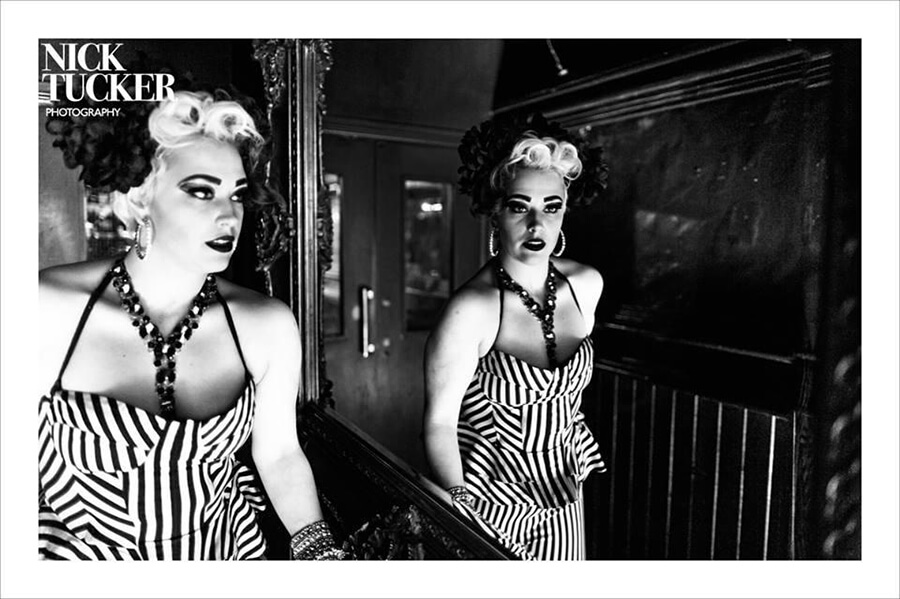 Rubyyy Jones
Sexyyy Burlesque
Rubyyy Jones is a glittering force of nature and an international cabaret superstar! Ranked in the top 50 burlesque performers in the world (21st Century Burlesque Magazine 2016), profiled in the Sunday Times, Evening Standard and Diva Magazine for her work in queer performance, erotica and neo burlesque, Rubyyy must be seen to be believed!
A headline sensation, she has appeared on all the UK's biggest and sexiest stages: Torture Garden, The Box, Club Pedestal, Kinky Salon, A Curious Invitation, The Sexual Freedom Awards and beyond. An award winning entertainer with a devotion to the erotic and to education, Rubyyy continues to bring innovation, energy and provocation to her shows and stages across the globe.
http://rubyyyjones.wixsite.com/rubyyyj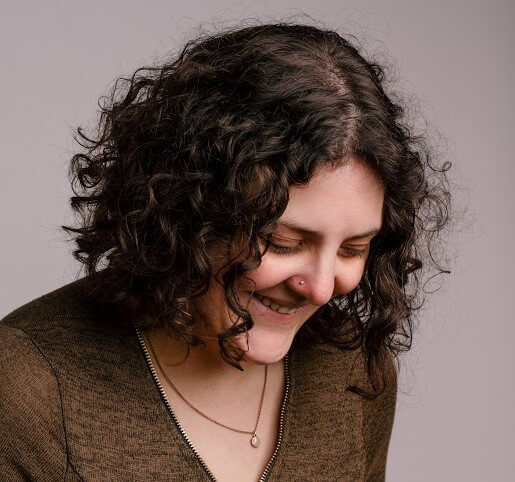 Ros Ballinger
Comedian
Ros Ballinger is a performance poet and stand-up comedian whose show 'The Idiot's Guide to Kink' has been performed at the Manchester and Camden Fringes and is going to the Edinburgh Fringe.  She's performed poetry, spoken word and comedy across the North West and is branching out down south with spots at UTTER Lutonia and Evidently at Guy Garvey's Meltdown Festival.
Ros can be found on twitter at @hurricane_ros and in pubs knocking over full wine glasses onto backpacks.