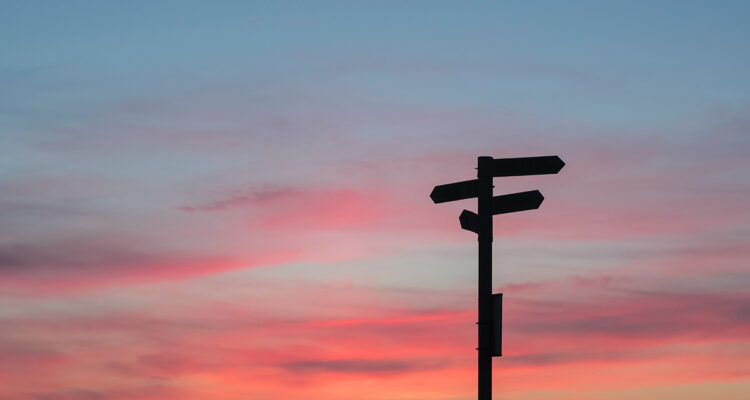 Are you tired of worrying about losing touch with your favourite adult content creators and fellow enthusiasts if Twitter or another social media site suddenly disappears? Don't fret! We have the perfect solution to ensure you stay connected.
Introducing the Eroticon Social Media Listing Directory, your one-stop hub for maintaining those valuable connections and discovering new, exciting content creators. Our platform is designed specifically for the adult entertainment community, providing a safe and welcoming space where like-minded individuals can come together. The directory serves as a hub where you can find all the various ways in which you can connect with other people in the community.
Here's why you should be a part of this exclusive directory:
Guarantee Connectivity: In an ever-changing digital landscape, it's crucial to have a reliable and dependable platform to keep in touch. By joining the Eroticon Social Media Listing Directory, you can be confident that you won't lose contact with your favourite creators or friends, even if a mainstream social media site ceases to exist.
Discover Hidden Gems: Our directory is a treasure trove of extraordinary talent waiting to be explored. Find new content creators, artists, writers, and other individuals who specialize in the realm of adult entertainment.
Engage in Meaningful Discussions: Connect with fellow enthusiasts, creators, and experts in the field of adult entertainment through whichever platform you prefer. Finding other people in your community means you can engage in stimulating conversations, share ideas, and participate in open dialogue. The Eroticon Social Media Listing Directory fosters a sense of community, encouraging growth, learning, and connection.
Your Erotic Journey Starts Here! Join the Eroticon Social Media Listing Directory today and secure your place in a vibrant and ever-expanding community. Don't let the uncertainty of mainstream social media sites hold you back—embrace the future with confidence!
Visit our Social Media Directory Listing sign up page to create your profile.
Eroticon Social Media Listing Directory: Ignite Your Desires, Connect with Passion!
Eroticon Technical Director