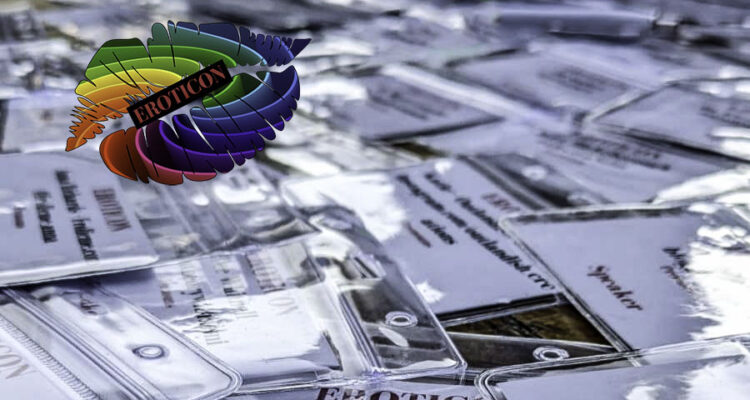 Did you attend Eroticon 2023?
We'd love to help you promote any work that's been inspired by it, whether that be fiction, art, opinion pieces, round-ups of the event etc. By gathering them all in one place it means that all delegates can find them and also serves as resource for the wider community to dip into and read more about the weekend.
It also means that we can find your work which means we can see what inspired you all and, we can help promote it by sharing in on our social media channels.
Even if you have already linked your post into another meme you can still add it here too as long as it is Eroticon related. You can also link in multiple posts so for example if you write an Eroticon roundup and then a separate piece inspired by a session you went to you can link them both here. Of course, don't forget to click through to see what others are talking about too!
If you didn't manage to attend this year, don't panic as there will be more exciting stuff from Eroticon hopefully coming fairly soon including plans to have an in person event at some point in 2024 so watch this space.
If you did attend this year we hope that you had a brilliant time and will be joining us again in the future.
Finally if you attended and want to write something but don't have a blog to host it on then you can always send it to us and we will post it for you. Email address is info@eroticon.co
Author, Blogger, Photographer, Speaker. Director of Operations for Eroticon