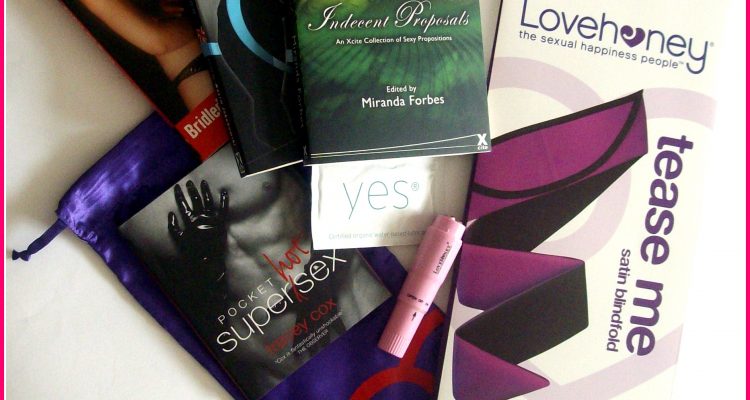 Are you going to Cybher?
Cybwho, cybwhat, cybwhere?
Cybher is the first all inclusive female blogging conference and Lori Smith and I, Ruby Kiddell, will be hosting the session titled "The Ins and Outs of Erotic blogging" or "The Sex Session" as I like to think of it.  One of the reasons that I'm so thrilled to be speaking at Cybher is that Sian To, the organiser, was my inspiration for Eroticon 2012 and so to spread the love a little bit more I've got a fantastic competition for anyone attending Cybher.
Thanks to the generosity of Eroticon sponsors and friends including Lovehoney, Silver Moon and Xcite books I've got ten bags of sexy swag to give away.
There are ten prizes worth over £60 each, every winner will receive:
Two books from Xcite
One book from Silver Moon publishing
A selection of discount codes and samples from our other friends and supporters.
To enter simply hand me your business card at Cybher on Saturday 12th May, for an extra entry per action you can Tweet, like or give us some G+ love using the Rafflecopter widget below.