Welcome to a new series of guest posts from Cressida Downing who is sharing her experience of working in publishing to give us the low down on working with an editor.   Whether you have a publisher or are self-published sending your writing to an editor can be a nerve-wracking experience, in this series Cressida gives us the low down on getting the most out of working with an editor.
Are you ready to send your writing to an editor?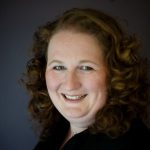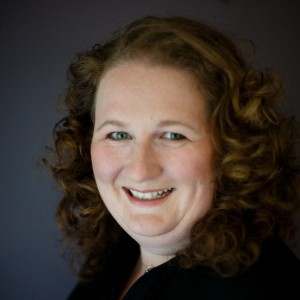 Hi, I'm Cressida Downing, the Book Analyst, and will be speaking at Eroticon 2013. Ruby has asked me to write a short series of blogs about editing – why, how, when and by whom.
I've spent over 20 years working in publishing and bookselling, and as a freelancer, write for Writers' & Artists' Yearbook. I read for agents, publishers, and aspiring authors, and run a series of workshops, seminars and speak at conferences.
Feel free to ask any questions about the editing process, or about being published. I look forward to chatting to you.
Why the idea of being edited can make your skin crawl:
Do you really not like the sound of editing? Authors can resent the idea, for a lot of different reasons. Being edited is optional (unless you're being taken on by a traditional publisher) but it might be worth considering what's behind that resentment. If, on the other hand, you love the idea of being edited, it's still important to approach it in the right way.
I'm not ready for anyone else to see my work:
Maybe you're not ready to be edited then. If you know there are still huge holes in your plot, and your characters aren't doing what you want them to do – but feel confident you will get things into shape, you're not at the right stage.
If you don't feel like you EVER want anyone to see your work, then editing is the least of your troubles. Very few authors are writing purely for themselves, but if you are, then editing won't be a priority.
I don't want someone telling me what to do:
Authors are naturally independent. If they're not good at being motivated to write, they join the crowds hanging around pubs on a Friday night, muttering about 'the book I'm going to write some day'. A good editor respects and admires an author's attitude. Any editor that tells you what you MUST do is in the wrong job.
All an editor can do is suggest – the words and the revisions themselves must come from the author, or it's not in their authentic voice. View it as a series of advice notes that you can take or leave.
I don't need to be edited – so there's no point:
Well if that's how you feel – you probably shouldn't be edited. There is barely an author out there who wouldn't benefit from some editorial input, but if you already know that you will be rejecting all suggestions out of hand, don't waste your time or the editor's.
I'll discuss in more detail in a later blog post what the various different benefits are of being edited in an attempt to persuade you!
No-one edits erotica:
After 50 SHADES OF GREY, you could be forgiven for thinking that, but actually all writing needs some editing. You do have to pick your editor though, not all wish to deal with 'adult material' – just as some won't look at science fiction, or writing for children.
Do you like the idea of being edited – or does it put you off?
::
You can read all of Cressida's posts on editing here.
Cressida will be speaking about editing at Eroticon, find out more about the speakers and buy your tickets at the Eroticon conference site.