It is just over a week until Eroticon 2013 and there are some last minute schedule changes and speaker announcements to make.
Ms Tytania will be joining the Blogging for Sex Work session, Mario Cacciottolo will be running the Sunday photography workshop.
Molly Moore and Micheal Knight will be running a Tools of the Trade session on Sunday giving people a chance to get hands on with kink and BDSM implements and Emily Leary will be running the Social Media session on Saturday.
Please also note that registration has been pushed back to 9am.
An up to date schedule can be found here.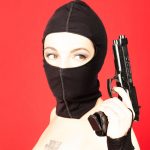 Itziar Bilbao Urrutia, aka Ms Tytania, is an artist, writer and pornographer. She has performed and exhibited her work in the UK, Europe and Australia. She is interested in gender, identity, feminism and performativity, concerns that she has explored through her work as a performance artist and professional dominatrix. She is the creator of The Urban Chick Supremacy Cell, a fictional terror cell inspired by Ulrike Meinhoff and Valerie Solanas. The UC-SC is a Femdom dystopia that questions traditional narratives of Female dominance, subverting it with the use of video, text and photo: http://uc-sc-femdom.com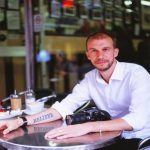 Mario Cacciottolo is the camera and brains behind www.SomeonOnceToldMe.com a site that gathers and chronicles some of the things that people have heard in their lives, the messages and expressions that have stuck in people's head, for reasons both obvious and odd.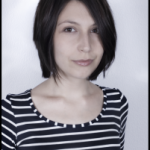 Emily Leary is a communications consultant and blogger.
With over a decade of experience in PR and digital marketing, Emily's experience in designing and implementing effective communications campaigns spans both corporate and consumer facing clients, she also works with agents, venues and performers in comedy, theatre and visual arts.
Emily blogs about all things marketing at Thinking Comms and all things parenting at A Mummy Too.