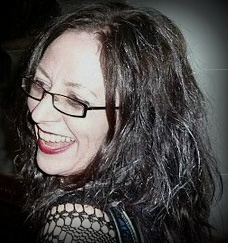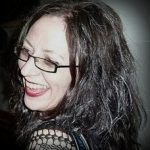 Eroticon 2014 is delighted to welcome Kristina Lloyd back as a speaker.
Kristina Lloyd is the author of four Black Lace novels including the erotic thrillers, Asking for Trouble, and her latest book, Thrill Seeker (2013). Her short stories have appeared in dozens of anthologies, including several 'best of' collections, and her work has been translated into German, Dutch and Japanese. She's written on sex and feminism for The Guardian, and she co-founded Erotica Cover Watch, a campaign against sexist book covers in erotica publishing.
Kristina has been described as an author who 'blends literary and popular styles beautifully' and who 'makes no apology for writing transgressive fiction with some heavy female submission'. She has a master's degree in twentieth century literature and lives in Brighton, UK. She's currently working on her fifth novel, Undone, to be published in 2014.
Find Kristina Lloyd online here
Website: kristinalloyd.co.uk
Twitter: @kristina_lloyd