Sex toys are an absolute passion of mine. And not just in a selfish, 'wanting all the fun for myself' sense – I genuinely believe that they can be hugely helpful in learning what turns you on. And whether you're single or in a relationship, knowing what you like invariably improves your sex life. Treat yourself to some very personal loving this Valentine's Day with these picks of the best toys around.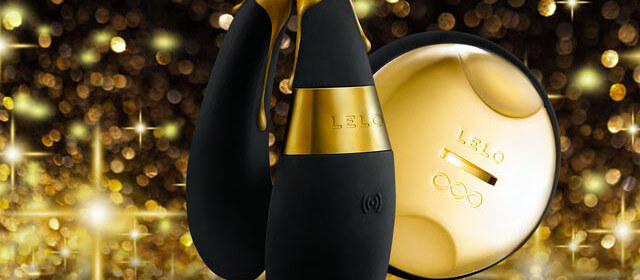 Not only is the Tiani one of the most luxurious toys you'll find on the market these days, it also comes with an unusual guarantee – if you break up with your partner within a year of buying one, Lelo will replace it with another product from their range, no questions asked.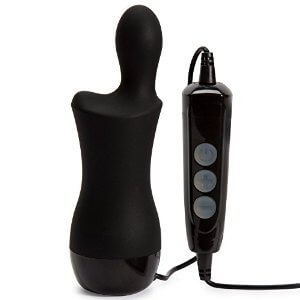 I was very confused the first time I saw the Skittle – it looks so unlike any standard sex toy that I eventually had to ask a friend who owned one just how it worked. I'm told that the unusual shape means that vibrations can be targeted. It is also a lot less cumbersome than the original Doxy (which is, however, still up there among my Favourite Things Ever).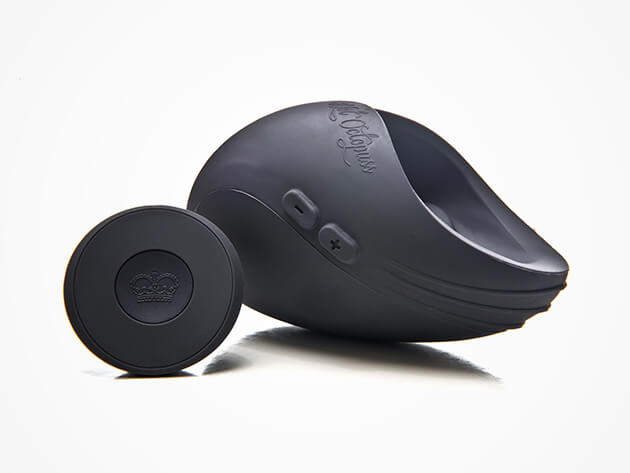 I got a lucky friend to review the Pulse for me quite recently and she was seriously impressed. As well as being a great couple's toy, it can also help those who are less mobile – you can read her thoughts here. It can take some getting used to (it needs to be wriggled into optimum position, and that position is different for everyone who tries it) and it is noisy (you might need to wait til everyone else is out of the house), but it really does deliver the goods.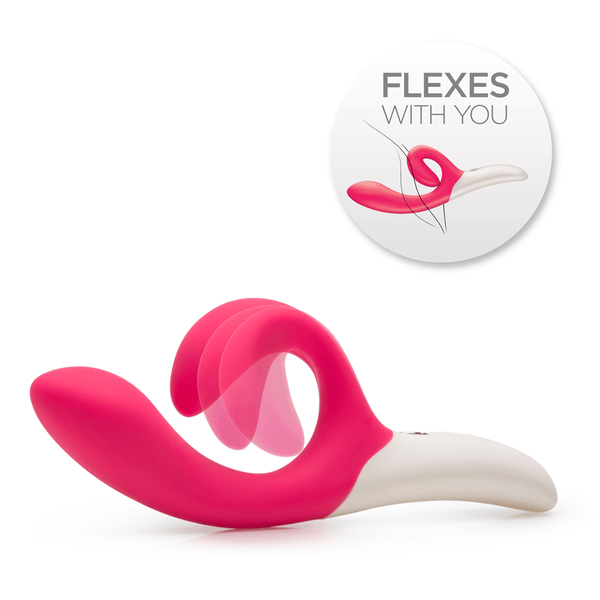 Confession time – I have a Nova sitting in its very pretty box on my desk, waiting for a trial run. The first time I saw it I was confused (confusion with sex toys seems to be a bit of a thing with me), because the clit stim just didn't look like it was ever going to work. I mean, who the heck even has a body that shape, right? Turns out the Nova works in a different way to standard vibes – the stim bends over itself, which theoretically means more or less constant clit pressure. From the reviews I've read so far, it appears that individual body shape has a big affect on the Nova's performance – it either suits you or it doesn't, end of. However it looks intriguing enough to include it on this list – just make sure to buy it from one of the retailers that offers a no-quibble returns guarantee (Lovehoney do, and there's almost certainly others), because it's a very expensive paperweight if it doesn't suit you.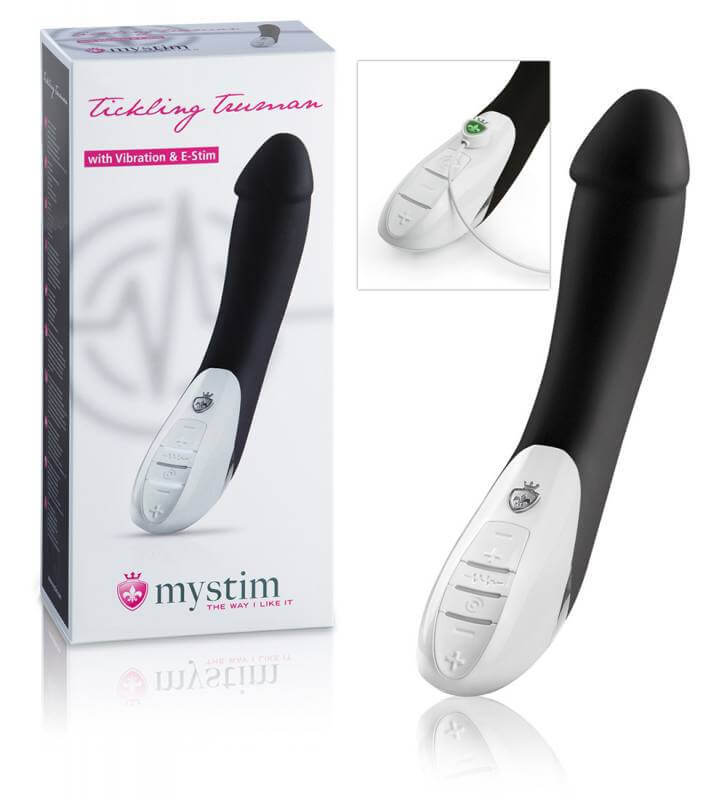 The Truman has been around for a while (I've reviewed it myself in the past), but it's worth mentioning because in my humble opinion not enough people have tried e-stim sex toys. The problem with them is that the vast majority look, quite frankly, terrifying to most people – boxes and wires and metal probes can be off-putting if you've never used them before. The Tickling Truman is a good gateway into the world of electrickery because it is, to all intents and purposes, a standard vibrator (a very powerful one, at that). The difference is that it has an adjustable electro-stim option which either tickles or torments your most sensitive bits, depending on how daring you're feeling at the time.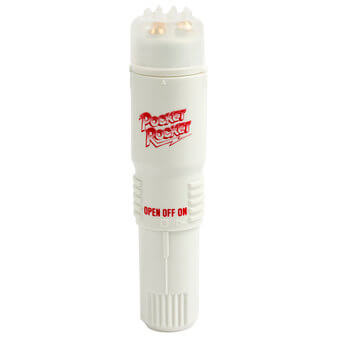 Okay, so this really isn't the most attractive vibe in the world, but sometimes the simplest ideas really are the best. The flat top surface with vibrating nobbly bits (technical term there) gives better contact against the clitoris than standard bullet vibes (anyone else find that the rounded surface of bullets just slides off?) and it's small enough to be truly portable. There are cheaper 'pocket' vibes available, but it's worth paying a little bit more for better quality and heftier vibe action.
Do you have your own favourite fun plaything? Tell us all about it in the comments below!