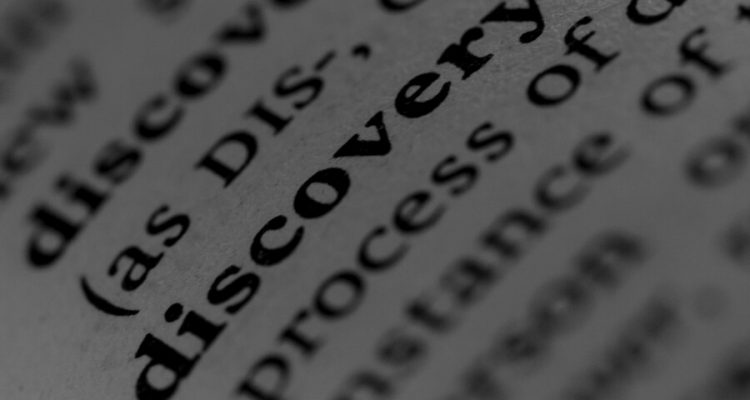 It's that time again! Submissions are now open for the Eroticon Anthology 2019 – This is your chance to make sure you leave the 2019 conference with your work published alongside that of other amazing speakers and attendees! 
The Eroticon Anthology aims to celebrate and promote some of the fantastic writers who attend Eroticon every year. In 2017 the theme was Identity and in 2018 we had Truth, both featured incredible fictional and non-fictional stories and essays from sex toy reviewers, bloggers, erotic authors, and more.
This year we are changing things ever-so slightly in that we will be accepting submissions from anyone who attended Eroticon 2018 and/or has a ticket for 2019 – whether a speaker or a delegate (see submission details below)  – it's a great chance to showcase the breadth and quality of creative work people who attend Eroticon produce, and it means that anyone who attends can make sure they leave the conference as a published writer!
Theme of Eroticon anthology 2019
This year we decided to let you pick the word and after a week of voting the word that reigned supreme was Discovery.
'Discovery' – this could be anything from discoveries you have made through your writing or blogging, to personal stories based on a discovery, or erotica that intertwines personal discoveries with fiction. We're looking for short fiction and non-fiction erotic stories, personal essays, poetry and illustrations.
The book will go on sale during Eroticon weekend and 60% of net royalties will be split equally between contributors on an ongoing basis. You do not need to have any previously published works – if you're new to erotic writing then your submission – and attendance at Eroticon – could be your first steps into sex or erotic writing.
Submission Details
Submissions are open to anyone who attended Eroticon 2018 or is attending Eroticon 2019 (as a speaker or a delegate) and who has purchased a ticket before the anthology submission deadline.
Submission must be in RTF, doc or docx format, 12pt Times New Roman in either UK or US English. Please use paragraphs/indents, no tabs. It should go without saying but please send us your best edited version!
Maximum word count 3000
All documents must have eroticon-anthology-2019 somewhere in their title.
Illustrations must be scanned at 300DPI in the first instance; you may be asked to scan at a higher resolution when the book is due to be printed.
The file must be named title-surname_firstname.doc(x)
Email your work to submissions@eroticon.co by 2nd January 2019.
Further information
Please note, all entries are read blind by the editor, so please do read the guidelines on what we mean by this  – we reserve the right to reject pieces that don't meet our requirements, as we receive a lot of submissions and it's a tight turnaround!
Please read
Submissions
for details of contracts, payments and full submission guidelines. The link to the submission form is at the bottom of this page.
The publisher is Resonance Press, the non-fiction sibling of Sexy Little Pages, run by Anna Sky.
We ask for exclusivity on your work for 18 months for this anthology.
Author, Blogger, Photographer, Speaker. Director of Operations for Eroticon