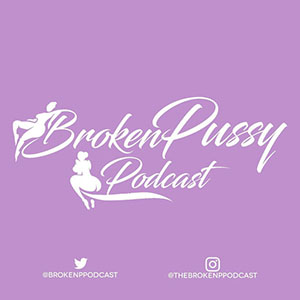 NAME (and Twitter if you have one)
Tell us 3 things you are most looking forward to at Eroticon 2020
Meeting all the other Sex Positive people from influencers to designers and authors, it's not every day you get to meet people that are as passionate about sex as you are so I'm excited to meet so many talented people. (Amethyst)
I'm looking forward to learning new things from the workshops, as with all things sex there is plenty to learn and experience (Ruby)
Getting to be part of something so monumental as eroticon, I'm looking forward to the experience the most. (Topaz)
Sadly, with a change of venue this year for the Friday night meet and greet we won't be compiling a play list but I know that everyone enjoys that bit so…. What is a song that always makes you want to dance?
B.I.T.C.H by Megan Thee Stallion has been on constant replay for me, it's such a fun, sassy and sexy song and I always find myself twerking & swaying as soon as it comes on and  in the words of Megan " it's 2020, I ain't finna argue 'bout twerkin' ". (Amethyst)
What is the best book you have read in the last 12 months?
Over the last few months, I have been re-reading a lot of books I read when I was younger, nostalgia has me looking back at the person I used to be. My favourite throwback book that I have read recently is White Teeth by Zadie Smith. She's an amazing novelist and this is a fantastic reminder. (Topaz)
As you sit writing this post what are three things you are grateful for?
1. My friends, I am grateful to have the friends I have because they are truly the best support system I could ever ask for.
2. Music. Music always and forever helps with my moods, especially improving it. 
3. Growth. I am very grateful that as human beings we have the ability to grow and become better versions of ourselves. (Ruby)
What is your mobile (cellphone) wallpaper or home screen image?
A shot of the sky above Dubai from the airplane, the sun was setting and my sister took a picture with my phone. It's a simple picture but it brings me so much calm and peace. (Topaz)
If someone gave you £5000 today which you were not allowed to save but had to spend within 24 hours what would you do with it?
First thing I would do is book a first class return trip to Bali and 5* hotel for a week and spend the remaining coins on a shopping trip and restaurants. (Amethyst)
A holiday in the sun, over looking the water, while my back in being blown to smithereens and to be gifted with 20k just because. (Ruby)
thanks,
Topaz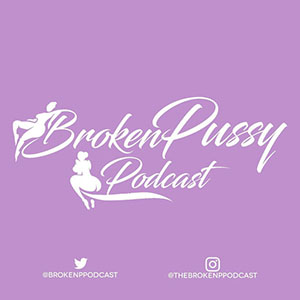 Eroticon Technical Director