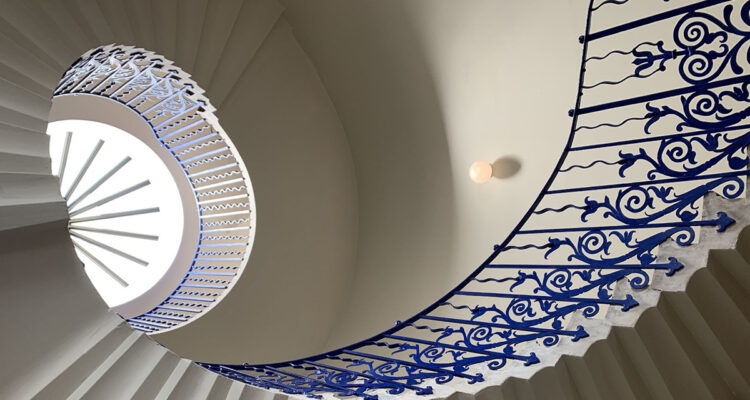 Hi!
I'm Ben Alder, I am an author and a 100% Eroticon Newbie.
Three things I am looking forward to?
Actually attending! I originally booked for Eroticon 2020, and I have never been to a meeting like this before.
Meeting other people working in the 'erotic creative arts'
Attending the presentations and lectures and having my horizons widened
Favourite song? It's got to be 'Waterloo'. It hits the streets running and does not let up until the last note.
My first career plan? To be a Millionaire, but I am glad that fell through.
My Joy Today? Walking in the hills and deleting all my emails.
Favourite Musical? Les Miserables
What to name my Pirate Ship? Hmmm. I'm not really Pirate Material so maybe 'Octopus'
What am I going to do now I'm done answering questions? Well, actually its going to have to be 'housework' – no, seriously!
Author, Blogger, Photographer, Speaker. Director of Operations for Eroticon