Home
Eroticon 2018
On Sale Now!
"Eroticon, it's better when you come!"
Weekend Ticket
Something for the weekend?
Day Ticket
For those that like to take it one day at a time.
Business Ticket
For companies that wish to attend

Subscribe to our mailing list
Be the first to get Eroticon ticket releases, speaker announcements and more!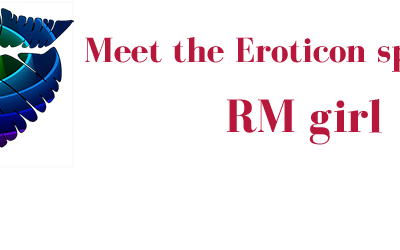 As part of our intro blogs for Eroticon 2018 speakers, today we're chatting to RM Girl! RM Girl has spent a decade in the Information and Records Management industry with extensive public sector experience, and has been delving into the discussion of what the new...
Copyright Eroticon 2018© All rights reserved. I hereby assert my rights as the author/creator of original material and images posted on this site. No part of this website may be reproduced or transmitted in any form or by any means, electronic, mechanical, photocopying, recording or otherwise, without prior permission of the website owner. Any Person or Persons found to be infringing copyright will face legal action