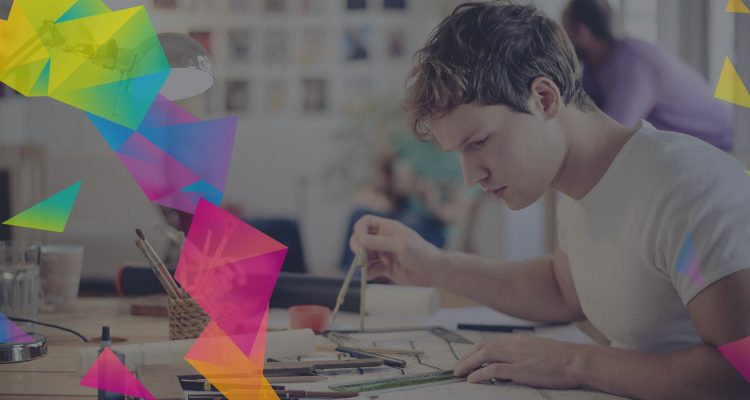 Another three fantastic speakers are lined up for Eroticon 2013.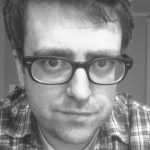 Justin Hancock from Bish UK, a sex education and resource site for young people will be contributing to our sex education sessions and panels.
Justin is a sex and relationships educator from London and has worked in young people's sex and relationships field since 1999.  In 2009 Justin set up bishUK.com as a free website aimed at young people in the UK. It attracts mainly young men and has had over 700,000 page views since it was launched and won a prize in 2011 sponsored by Durex.
As bishtraining.com Justin runs training courses for practitioners and parents around young people and sex and relationships. The site also sells resources to support workers in the field and these are bought from as far a field as Vancouver, Melbourne and Swansea.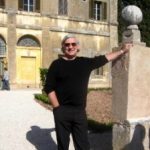 Maxim Jakubowski will once again be sharing his expertise and regaling us with his stories of a life in publishing.
In 1990 Maxim edited the first ground-breaking volume of the Mammoth Book of Erotica, thus spearheading the revival of literate erotic writing in the UK and the USA. This has since become an annual volume, and has reached 16 volumes, as well as three volumes of Erotic Photography. He has also edited the Sex in the City series, and published over 10 novels and collections of his own short stories.
He now writes, edits and translates full-time in London.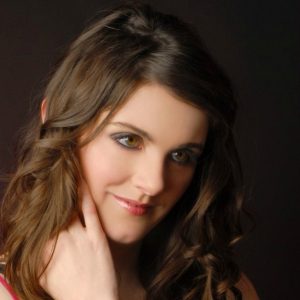 Emily Dubberley, founder of Cliterari.co.uk will be joining us to discuss erotica, feminism and how she managed to not plant one on Samantha Brick when they appeared on This Morning to discuss Fifty Shades of Grey.
After studying psychology at university, researching male vs female attitudes to pornography and whether women wanted their fantasies to come true, Emily Dubberley founded Cliterati.co.uk in 2001.  Since then, she has written five Lovers' Guide films and founded women's sex magazine Scarlet.
She has had 25 books internationally published, including Friendly Fetish: The Beginner's Guide to Kink, I'd Rather be Single Than Settle: Satisfied Solitude and How to Achieve it and The Field Guide to F*cking. To date, her books have sold over one million copies.
To find out about all the speakers, schedule and to buy tickets please visit the Eroticon 2013 conference site.  Super Early Bird tickets are just £75 for a single day and £125 for the full weekend, but tickets are limited so don't miss out on the great price, buy yours today.
If you'd like to spread the cost of your ticket then we've an instalment plan to help you get your ticket at the Super Early Bird rate, but be quick, the instalment plan closes at the end of July.