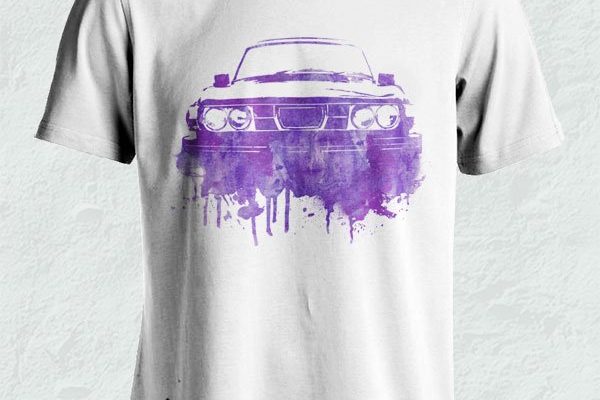 In 2012 Eroticon donated all proceeds from its bookstall to the sexual health charity Brook; thank you to everyone that bought a book and the writers and publishers that generously supported the donation too.
For Eroticon 2013 we're going one step futher and are delighted to announce Brook as our Charity of the Year with a proportion of all ticket sales going towards the charity.  You'll be able to meet representatives from Brook at the conference and find out more about their work first hand.
Brook is a young people's sexual health charity that sees almost 300,000 young people every year.  They provide information, services, suport and advice to help young people have healthier and safer relationship.  Brook also campaign for improvements to sexual health for young people and work to raise awareness of the importance of an honest, non-judgemental and open approach to young people and sex.
Here's a message from the team at Brook;
We are delighted to be Eroticon's charity of the year. It is appropriate that Brook should be supported by an organisation that focuses on communication, openness and pleasure since our mission is to enable young people to enjoy their sexuality without harm.
March also sees Brook hosting the second UK Sexual Health Awards, if you have a professional sex educator or campaigner that you think deserves recognition, please nominate them for an award.
To find out more about Brook please do visit their website and discover the campaigns they are working on and the services they provide.