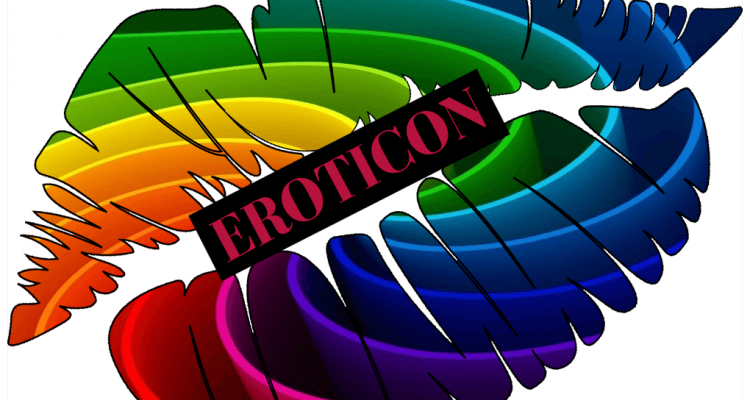 Fancy joining us for a taste of the Eroticon weekend? If you buy a Sunday ticket, you'll get invited to the Friday night meet + greet and Saturday social too, as well as being able to participate in any of the talks and workshops that happen on Sunday during the day. You also get the chance to hear other writers reading their work aloud (or apply to read yourself if you've something great you'd like to share!).
As of today, you can also buy a Sunday day ticket for £10 less – just use the code SUNDAYPASS at the checkout.
Why? Well basically because we're nice, and we also want more people to come on Sunday. People have a tendency to buy either weekend tickets (woo! Come for everything!) or Saturday tickets (perhaps because Saturday is a slightly longer day, or because it's a little easier to travel on Saturdays than Sundays). But we love the Sundays at Eroticon, and we'd love for more of you to join us on the second day.
Head to the tickets page to buy yours, and use the code SUNDAYPASS to get £10 off.