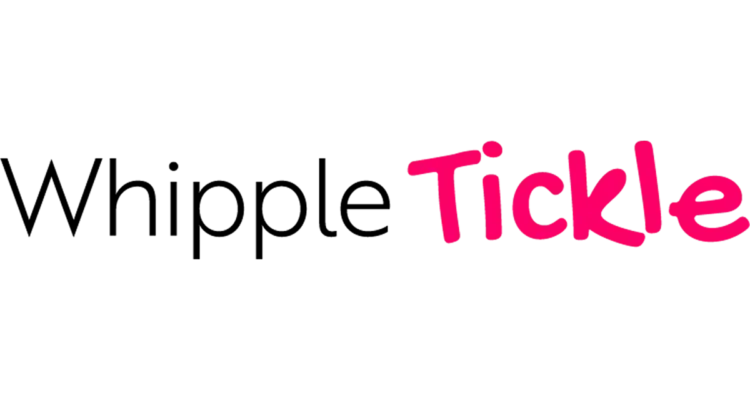 Today we're delighted to welcome Whipple Tickle to our blog. We are so excited to have them as a new sponsor for Eroticon 2023, we can't wait to see what kinky, sexy delights they are bringing to share with us and you!
Meet Whipple Tickle
Whipple Tickle is a one-stop shop for all your kink needs. With a wide range of products and accessories to spice up your sex life – they have something for everyone. Whether you're into bondage and roleplay, trying new toys, or enjoying some me-time, there's something for you.
What's more, Whipple Tickle is a well-respected, knowledgeable brand within the kink and BDSM community. Providing everything from top tips on styling your latex to enjoying safe play and where to find the UK's best sex parties, they offer judgement-free advice. Dedicated to education, safety, and – importantly – having fun, Whipple Tickle is a leader in the community.
Make sure to stop by their stand at Eroticon and meet the Whipple Tickle team.
What makes Whipple Tickle different?
The Whipple Tickle team are long-standing, active members of the sex positive, kink, and BDSM communities. Familiar with all kinds of fetishes and fantasies, as well as safe sex, they're happy to share their expertise, experiences, and answers to your questions on safety and consent. Supporting others to explore their sexuality with the right advice and products is what they love doing most, and they'll always be more than willing to help.
Whipple Tickle at Eroticon
Whipple Tickle will be at Eroticon to expand their community – spreading the word about what they do and growing their network of partners and affiliates.
The Whipple Tickle Affiliate Program is a great way to earn commission on every referral. They make it effortless and enjoyable to share products with your communities and online channels. Plus, with an easy-to-join and simple-to-manage in-house platform, affiliates love working with Whipple Tickle.
Stop by the Whipple Tickle stand
Friendly, knowledgeable, and experienced, Whipple Tickle is dedicated to satisfying their customers and affiliates – both in the bedroom and outside.
They'll be at Eroticon this year to share what they do for the community – from safety tips and education to fantasy-fuelling products. Stop by and say hi:
Get to know the team. A group of diverse individuals who are passionate about what they do, the Whipple Tickle team always has time to answer your questions.
Explore your kinks with Whipple Tickle, whether you want to try something new or replenish your toy cupboard. They'll share their wide range of products and accessories – all made from high-quality materials and unique designs.
Have fun and learn something new!
Plus, you can find out more about our Affiliate Program – including how to join and what's in it for you…
You set the rules…
If you can't wait until Eroticon, take a look at what Whipple Tickle are doing for the community and join their Affiliate Program to work with an exciting brand. Otherwise, they'll see you there.
Author, Blogger, Photographer, Speaker. Director of Operations for Eroticon