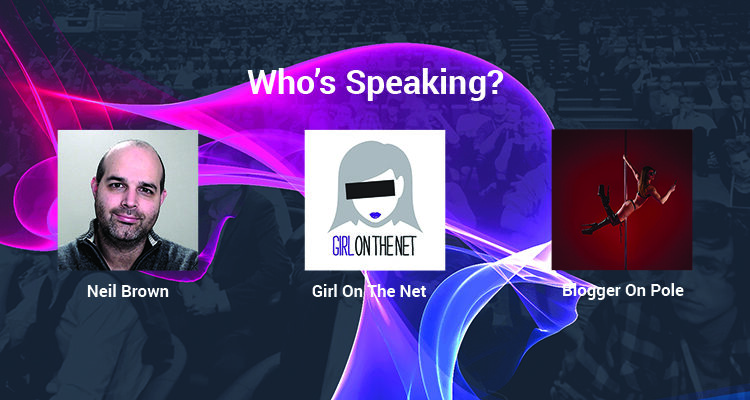 Things are getting exciting at Eroticon HQ and I am really delighted to be able to share our first speaker announcement for the 2023 conference. There will be more exciting announcements coming soon so keep and eye on the Speakers 2023 page but for now let's meet our first three speakers and a very brief glimpse at their sessions.
When the schedule is published there will be more session details about each one so this is just a little teaser to whet your Eroticon appetite.
Dr Carolina Are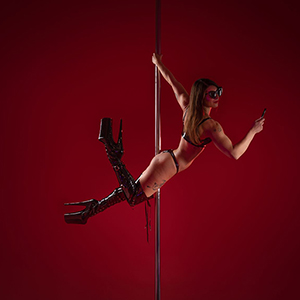 Dr Carolina Are is an online moderation researcher with a PhD in online abuse and conspiracy theories, currently working as Innovation Fellow at Northumbria University's Centre for Digital Citizens. Following her experiences of online censorship, she has been researching on algorithmic bias against nudity and sexuality on social media, and has published the first study on the shadowbanning of pole dancing in Feminist Media Studies. Her work has been published in Social Media + Society, Media, Culture & Society and Porn Studies, and it has appeared in The New York Times, The Atlantic, The Conversation, the BBC, Wired, the MIT Technology Review. She is also a content creator and blogger, as well as an activist and a pole dance instructor, on social media at @bloggeronpole. and her website bloggeronpole
Eroticon 2023 session: Keeping content creators safe from platforms' gaze: findings from research and 'algorithmic gossips.
Session outline: to empower sexy content creators to stay safe from and deal with censorship, sprinkling it with some personal experience gained through my own brushes with shadowbanning, de-platforming and meetings with platform workers.
Neil Brown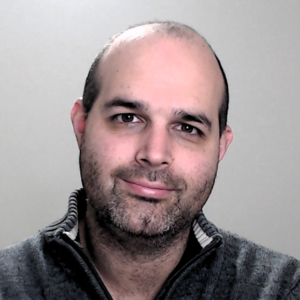 Neil is a lawyer. Well, nobody's perfect. He helps all sorts of people and companies with Internet and tech-related legal issues, including sex bloggers, ethical porn site operators, and other online sex workers. He's good at legal stuff, and bad at writing bios. He's friendly, practical, and occasionally amusing. If you see him at Eroticon, feel free to say hi or ask questions!
Eroticon 2023 session: What the Online Safety Bill could mean for you, a sex blogger
Session outline: This session will explain some of the risks and potential challenges of the Online Safety Bill for sex bloggers who make content available to people in the UK, and help you understand what you might need to do to comply.
Girl on the Net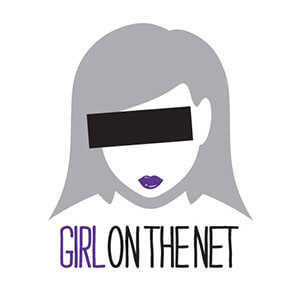 Girl on the Net is a sex blogger, author, journalist and one of the organisers of Eroticon. She also works with adult companies on their blogs and social media, and sometimes she even has time to have sex. GOTN is passionate about all aspects of sex and relationships, but when Eroticon rolls round what she's most passionate about is money and traffic – and how to help you get both of these things. GOTN will be giving two sessions at Eroticon 2023
Eroticon 2023 session: Building your team: how to grow on Patreon and How to perform your work
Patreon Session: Anyone with a blog/site who is either currently active on Patreon and wants to increase their users, or who is thinking of starting one but isn't sure how to begin.
Performing work sessions: Writers and bloggers of any experience level, who would like to perform their work aloud (as audio porn or for the Sunday readings, or any other event where you read your work aloud)
Author, Blogger, Photographer, Speaker. Director of Operations for Eroticon