If you are a sex blogger that has adult blogs on the Blogger platform you will have received this notification from them yesterday, 26 June 2013
Important Update to Adult Content Policy on Blogger

You are receiving this message because you are the admin of a blog hosted on Blogger which is identified to have Adult content.
Please be advised that on June 30th 2013, we will be updating our Content Policy to strictly prohibit the monetization of Adult content on Blogger. After June 30th 2013, we will be enforcing this policy and will remove blogs which are adult in nature and are displaying advertisements to adult websites.
If your adult blog currently has advertisements which are adult in nature, you should remove them as soon as possible as to avoid any potential Terms of Service violation and/or content removals.
Sincerely,
The Blogger Team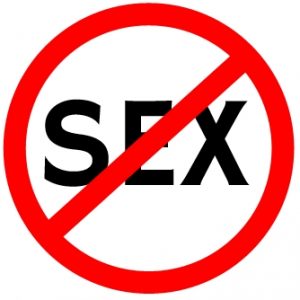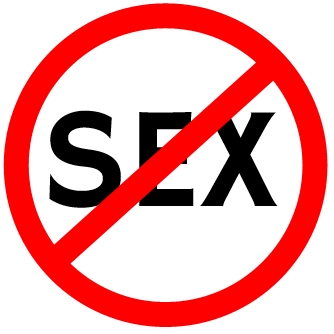 What this means is that if you have adult blogs on Blogger and have any kind of advertising, affiliate or sponsored content on your blogs you will fall foul of the new Terms of Service at the end of the month.
This would include, links in reviews, adsense, paid for content and arguably review content as you would have been paid in kind.
This could also be interpreted to include sex workers, other adult workers and performers who use Blogger as their portfolio and erotica writers with buy links to their work.
Have a look at @violetblue on Twitter for more information and insight on this issue.
So what next for adult blogs on Blogger?
You have two choices, either remove monetized content or move blogs.
WordPress don't allow monetization on their WordPress.com sites so the only option left to run a commercial adult sex blog is to go self-hosted.
Isn't going self-hosted really scary?
No.  Self-hosted blogging takes a little bit more time and money but it gives you much more freedom to control the look and content of your blog.
How to set up a self-hosted WordPress sex blog
You'll need to do the following to set up your self-hosted WordPress adult blog:
Export your current content, including downloading your images.

Buy your domain name

Buy hosting – check that the terms of service for your host allow adult content.

Install WordPress onto your hosting (many hosting services use a one-click installation which makes life easiest)

Import your content.
That's the short version, just as with Blogger there are themes and plugins and widgets and lots more to learn, but if you can write a post in Blogger and place an advert in the sidebar you'll be able to manage WordPress.  
If you want more detailed information head over to Molly's Daily Kiss for a thorough install guide.
We'll be following up with some more WordPress posts to help sex bloggers and adult bloggers as they move over to WordPress.
If you've got a question you'd like answering please do tweet us @writesexright or submit a comment and we'll do our best to find help you with going self-hosted with your adult blogs.