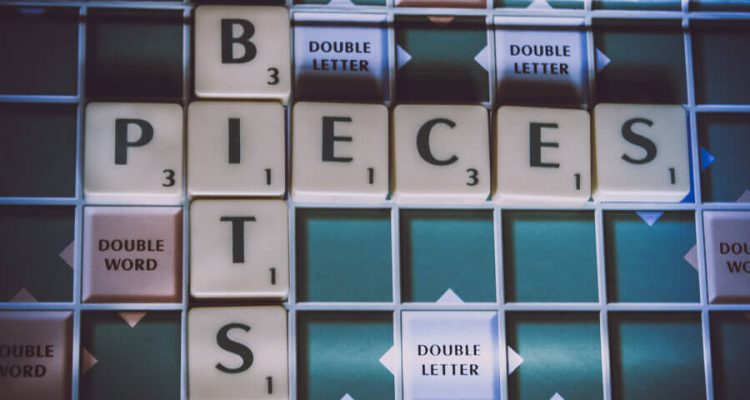 It has been a long while since we have had one of these round-up posts on here but I decided to slip one in before 2017 was gone forever and I promise to try harder in 2018.
The original deadline to submit something for this was the 2nd January but because so many people have been struggling to get their pieces done over Christmas we have decided to extend that for one week so you have until midnight on the 11th January!
This is a brilliant piece about the dangers of taking advice from industry professionals most notably editors and publishers.
"Nearly every piece of writing advice can be taken, tested, and found wrong. Because inevitably there exists a novel — a popular novel, either bestseller or an award-winner or both — that does exactly the thing you're Not Supposed To Do"
This is a very diverse list for Tas's top picks for 2017 but it is lovely to see two former Eorticon speakers on the list.
Are you looking for a writing challenging in 2018? Then the Smut Marathon the thing for you. There will be 10 rounds over the course of the year and there will be a mixture of voting and a judging panel to determine who the winners are. The first challenge will start on the 28th of January so you still have plenty of time to sign up to take part in this exciting new project.
If words are not your thing then how about pictures…. (or maybe you fancy a challenge in both areas) February Photofest is a photography meme that involves posting an image every day for the month of February to your blog. They don't have to be explicit but they do have to be of a sensual seductive nature at the very least.
The deadline for submitting to this anthology is the 15th February so best get writing if you are interested or maybe this is an opportunity to flesh out something you are previously written and adapt it for this call. Either way this is an excellent opportunity to get your name in a well respected anthology and payment is $100 too!
Author, Blogger, Photographer, Speaker. Director of Operations for Eroticon