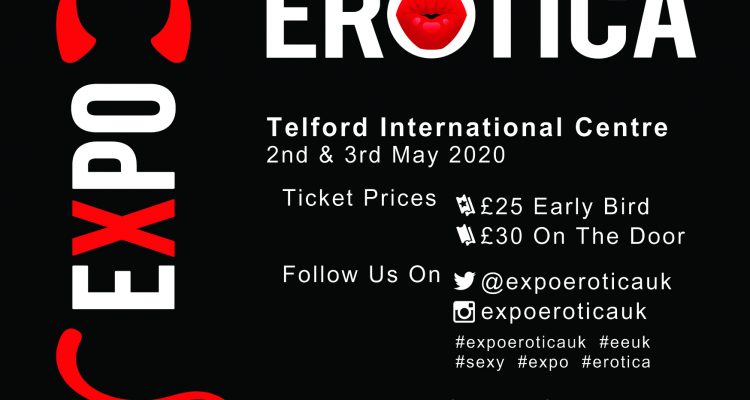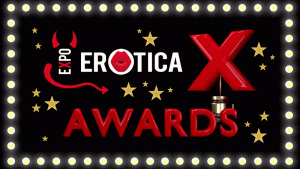 When Eroticon requested a Blog piece, we weren't really sure what to put, as the most writing we've ever had to do for the show is essentially in Tweet form, so what you find below is a kind of journalistic account of events leading up to the creation of Expo Erotica and where we're at to date.
Why?
As soon as we announced that Expo Erotica was happening, we've consistently been asked the same two questions, the first being 'Why Expo Erotica ?' and the second 'Why now ?' to which our reply to both is usually 'Why not ?'.
 What?
Expo Erotica was founded from the fundamental belief – which we're sure most people both in and out of the industry will agree with, is that the UK is badly in need and ready, for it's own, home grown Adult Lifestyle and Sexuality Visitor Expo. There are a lot of fabulous parties and events that run throughout the UK, but many are perceived as being too hard-core and some (probably by design), are just too niche to appeal to the wider population. What we are aiming to do with Expo Erotica is open our doors to everybody who just wants to come along and have some sexy fun in an all inclusive environment. Simple as !!
Where?
The third question that usually follows is 'Why aren't you doing Expo Erotica in London ?' to which we invariably reply, 'You know, it's not just people in London who have sex ?' No offence to anyone from the capital who may happen to be reading this, but the general assumption tends to be, that if it isn't happening in London, then it's not really happening at all, which is really not the case. Initially, this was a factor that we felt may work against us, but now to the contrary, we're finding the complete opposite, as people keep telling us how wonderful it is that we aren't doing the show in London .. who knew that would happen ?!
When we started out our Floor Plan was a very blank canvas, and people kept asking what is going where, who are you having etc etc, and to be honest we didn't really have a clue, but as it's developed, we now have three very distinct areas at the show, all within the main hall. The first is for our Exhibitors, the second is Devil Island, an area specially dedicated to BDSM where Dungeons, Dommes and everyone in between can promote their establishments and services. And our third area L'Erotica, where authors, artists and other kinky creatives can promote and display their work, usually at a reduced Exhibitor rate, to assist in supporting individuals with smaller business enterprises.
In terms of entertainment, we have the fabulously fun Pricasso, who will be waving his wand and painting in his very unique style. The first visitor to reach his stand on each day of the show will receive a free pic of themselves to take home as a souvenir.
We are also pleased to be launching our Expo Erotica Visitor Awards. There are nine naughty categories and are completely Free to Enter, all that is needed is a valid ticket to the show. We have a whole host of sexy fun gifts, prizes and giveaways donated by our wonderful exhibitors, for the lucky winner of each category.
In an effort to attain great footfall for our Exhibitors and to ensure that everyone feels welcome our tickets are Access all Areas, and priced at a very reasonable £25 advanced and £30 on the door.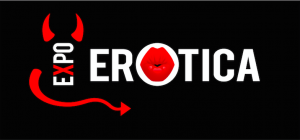 Wow now that we've started we can't seem to stop, however, that's it for now, as we've run out of time and probably out of space. If you would like to find out about Exhibiting, attractions, buying a ticket or anything else please visit us at www.expoerotica.co.uk and for all news and updates please follow us on instagram.com/expoeroticauk and @expoeroticauk on Twitter
See you there X
Enter to win 2 Day Tickets!
a Rafflecopter giveaway
Author, Blogger, Photographer, Speaker. Director of Operations for Eroticon