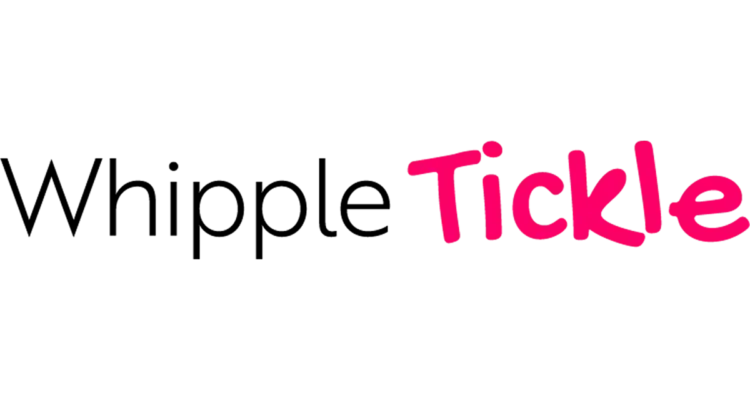 NAME: Whipple Tickle, _whippletickle_ on Instagram, Tiktok and Twitter
Tell us 3 things you are most looking forward to at Eroticon 2023
Eroticon is our first networking event – as nerve racking as it is, it'll be great to share the brand we're working so hard on!
We're excited to meet leaders of the sex-positive community, both to network with and gain knowledge and advice.
We'd love to expand our affiliate and ambassador network if possible.
What is a song that always has you turning the volume up?
Okay, there are definitely a lot as I'm a big music person – I always have music on. But this week, I'm going to have to say… Shut up by Stormzy.
What's the first career you dreamed of having as a kid?
Honestly… Fighter Pilot. It was the Top Gun film that did it – I know more or less every word in that film…
What does your joy look like today?
It's a lovely sunny day to walk in the park between meetings and think of the long bank holiday…
What is your favourite musical?
Hmm, I'm going to have to say Kinky Boots. I saw it in New York and it was brilliant!
If you were the captain of a pirate ship, what would be the name of your ship?
The Whipple Tickle… Imagine that cumming into port…
As soon as you have finished writing and answering these questions, what are you going to do?
I'm going to start selecting some of the toys that we will display at Eroticon!
Complete the sentence:
I need advice from industry experts on expanding Whipple Tickle in the adult industry!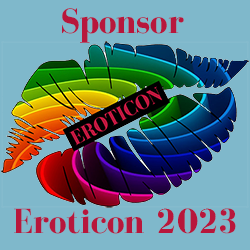 Eroticon Technical Director